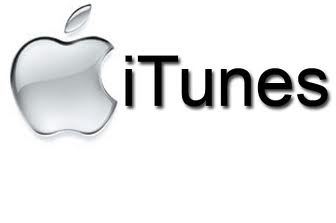 Good news for Indian Apple iPhone users. Apple iTunes Store now introduced in India with huge collection of Bollywood, Tamil, English music and HD movies. From iTunes store users can buy Cinemas and Music as well as rent cinema and TV series. About 2 core of songs available at Indian Apple iTunes store and super collection of Bollywood and Hollywood cinemas.
From iTunes Store user can buy Cinema songs at price range of 7 to 15 Rupees. High Definition Films are available at a price of RS. 490. And Standard Definition Films available at a price of RS. 290. Also user can rent HD high quality films at a price RS. 120. And Standard Definition films at a Price RS. 80.
Price list
Single songs: Price Range of 7 to 15 Rupees
Albums: Price range start from RS. 70
Movies HD quality: RS. 490
Movies SD quality: RS. 290
Movies HD quality for rent: RS. 120
Movies SD quality for rent: RS. 80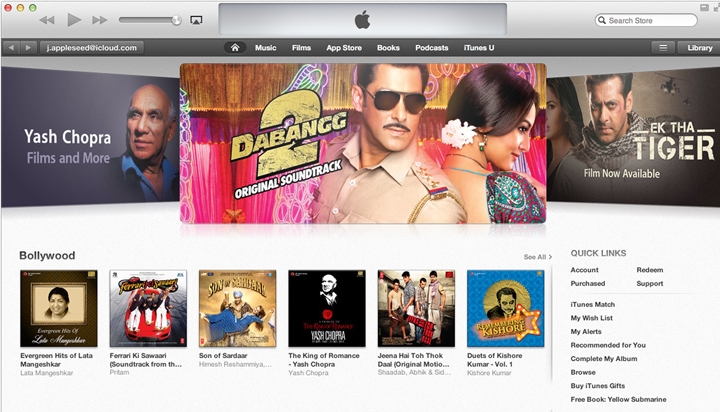 Preview of Indian Apple iTunes Store
Bollywood, English, Tamil film songs available on Apple iTunes store. Apple also launched its iTunes Match service in India. The iTunes Match service allow user to store music. This service priced at RS. 1,200. Per year.